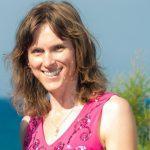 SOLUTIONS Cosmeceuticals is part of Vincent 46 BV, a family company that has been producing cosmetics since 1983. Gerdien Bos MSc is the second generation Owner and Managing Director. All products are made in The Netherlands.
SOLUTIONS Cosmeceuticals is our newest skin care line. It is very effective and no nonsense. We develop all  our products ourselves, making sure that they work extremely well and that the quality is very high. That's the only way we can be sure to meet the needs and wishes of you, our customer. What you get is a very effective product, that moreover is produced in a sustainable manner.
Climate-neutral
Quality in the 21st century not only means using the best ingredients and advanced production techniques. Quality for us entails much more: it also means manufacturing a product with respect for nature, and with the lowest possible impact on our planet. Care for the environment is therefore a central theme for us. This is why we chose climate-neutral production: we chose to compensate all our CO2 emissions by the planting of trees and other climate-friendly projects (www.climateneutralgroup.com/en/). Further, everything is done to keep energy consumption as low as possible.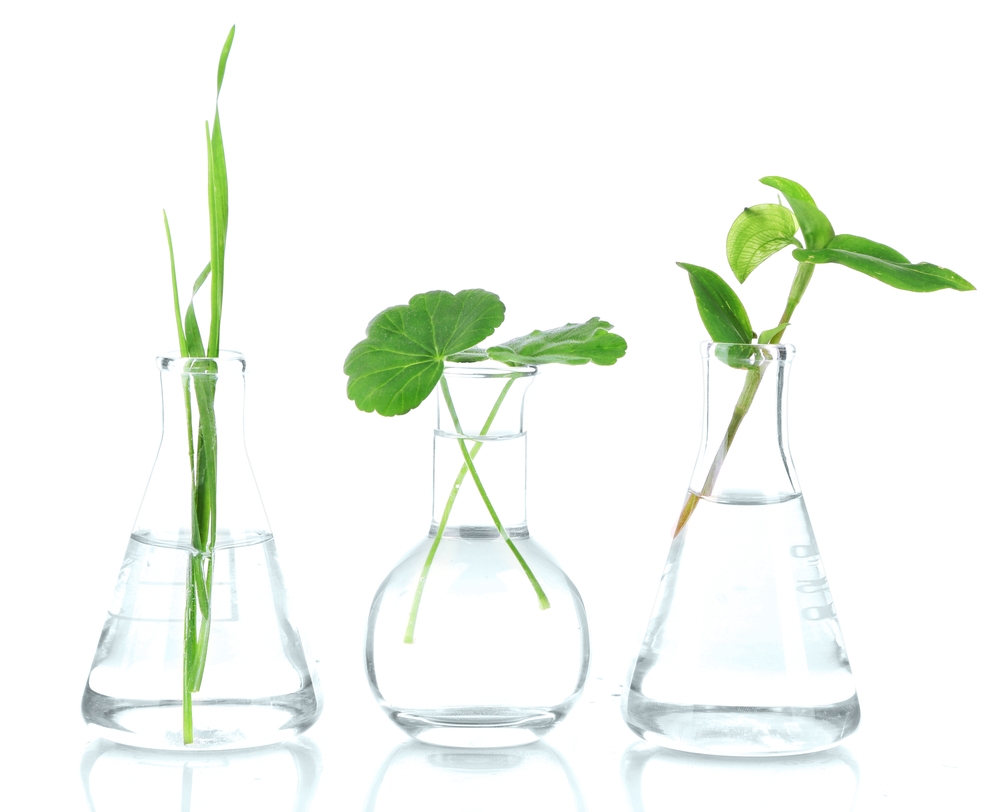 Results
SOLUTIONS Cosmeceuticals is the result of our many years of experience with the production of cosmetics, which has allowed us to develop the perfect formula. And we have been doing  so for over 25 years with a team of dedicated and competent professionals. Our ambition is to keep improving our products, so we can guarantee you extremely good quality and value for money now and in the future. Because what can be more rewarding than contributing to your beauty, health and happiness in a sustainable way?