Private Label Production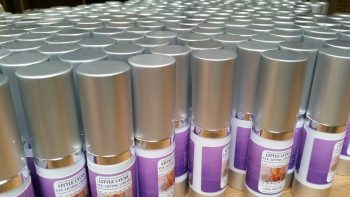 Do you want products with your own label? We will organize everything for you. From formula to packaging. If you prefer an existing product from our range, we can supply within a few weeks. If you like a new formula, it takes a little longer. We always will develop a product which will perfectly meet the requirements and needs of your clientele.
We are a very flexible and experienced company and we have already produced a lot of Private Label products in small and big quantities for many different countries all over the world. You can start with only 250 pieces per product already! However, quantities up to 50.000 pieces are possible as well.
With our own graphical department and extensive knowledge about packaging legislation, we will offer you a total concept and personal approach in a 1-stop-shop.
Please do not hesitate to ask for an offer with very reasonable prices.