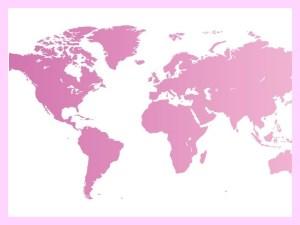 We are cooperating with distributors in many countries worldwide. If you are interested as a distributor, please feel free to fill out the contact form and to ask for more information.
As a distributor you can rely on our support. You can count on customized support; we will discuss your wishes and needs in order to serve your market and customers in a perfect way. Further more, support plans are available with promotional materials, training programs a.s.o.
For professional use several protocols are available. The skin improvement treatments can be carried out by hand in a classical way or by mesoporation or other skintherapy. The products are available in salon sizes and special treatment kits.